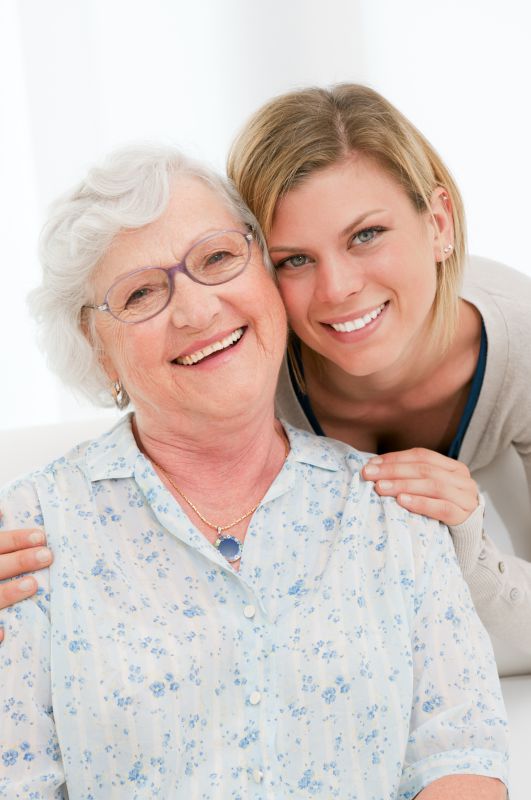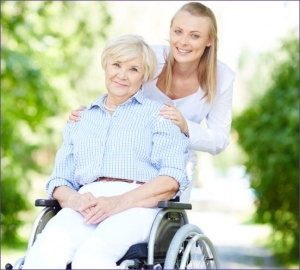 Have you been searching for a Long Term Care Doylestown facility that has an excellent reputation and will deliver when it comes to providing the best care for a loved one who truly needs it?
Then the answer is Harborview Rehab & Care Center Doylestown! We know that transitioning from home to a facility, even one as fantastic as ours, can be a difficult and emotional journey, but we'll be with you and your family member each step of the way!
We're well known throughout the County for our compassion, exceptional programs, and beautiful surroundings, all of which are conducive to enabling our residents to partake in a pleasant and positive daily existence!
Long Term Care Doylestown for Seniors
We have a heart for our elderly members of society, and it's reflected in how hard we work to give them our very best! At Harborview Doylestown, we believe that the right mix of technology and caring associates can greatly impact those who need us to both motivate and encourage them!
To that end, we have a team of professionals who will come together to set up a great health plan; one that will work on any areas of weaknesses and maintain or improve upon any areas of strength, once a thorough evaluation has been done on the individual and the results have been made known.
Part of the process may include physical, occupational, and/or speech therapy. As this plan is clearly implemented, we love to encourage our Long Term Care Doylestown residents throughout, cheering them on as they work to reach short and long-term goals, celebrating their successes and victories as they go!
Skilled Nursing Care in Doylestown
Not only that, Harborview Doylestown has accommodations and amenities that will provide serenity and refreshment for the soul! Each room has its own large bathroom and a clean and airy setting that works well for watching TV, listening to music, reading, and/or working on a craft.
Furthermore, there are several on-site lounges that can be visited for a change of scenery during the day. In addition to that, we have a fantastic calendar of monthly activities that include such options as Bingo and other games, sing-alongs, concerts, movies, arts and crafts, and the like!
These types of get-togethers help to create a great sense of community, and it's good to know that we specifically choose ones that will enrich the physical, mental, social, and spiritual well-being of our residents. These types of events are also very helpful when it comes to meeting new people and making new friends with whom your senior will have much in common!
Find Long Term Care Doylestown
If you'd like to find out more about the many ways Harborview Doylestown can supply wonderful Long Term Care Doylestown for your precious family member, please feel free to call us at (215) 345-1452!
Our welcoming and well-informed representatives will help guide you through the process and answer any questions on our provided services that you may have, as well as set up an appointment for you to come down and see for yourself our immaculate, warm, and welcoming location!
If you're searching for Short Term Care in Doylestown, choose Harborview Rehab for the most comprehensive and compassionate care.
Why Choose Harborview Rehabilitation Care Center?
The mission of Harborview Rehabilitation and Care Center Doylestown is to provide high quality care to the local and extended community with excellence, compassion, and competence.
We can answer questions you may have, offer info on insurance participation and help you to schedule an appointment. Harborview Rehabilitation and Care Center participates in Medicaid programs as well.
You can also schedule a tour of our full facilities, and meet our staff and residents, via our website or via phone!
Our Onsite Services Include:
Bed Side Dialysis

Tracheotomy

Respiratory Rehabilitation
IV Antibiotic Therapy

Joint Replacement

Restorative Nursing
Prosthetic Training

Cardiac Hospice Care

Bladder/Bowel Retraining
SCHEDULE A TOUR
Use the form below or call 215-345-1452 to schedule a tour at Harborview Rehab & Care at Doylestown to meet our caring staff and see all that we have to offer.
Harborview Rehab & Care
432 Maple Avenue
Doylestown, PA 18901
215-345-1452
215-345-6816