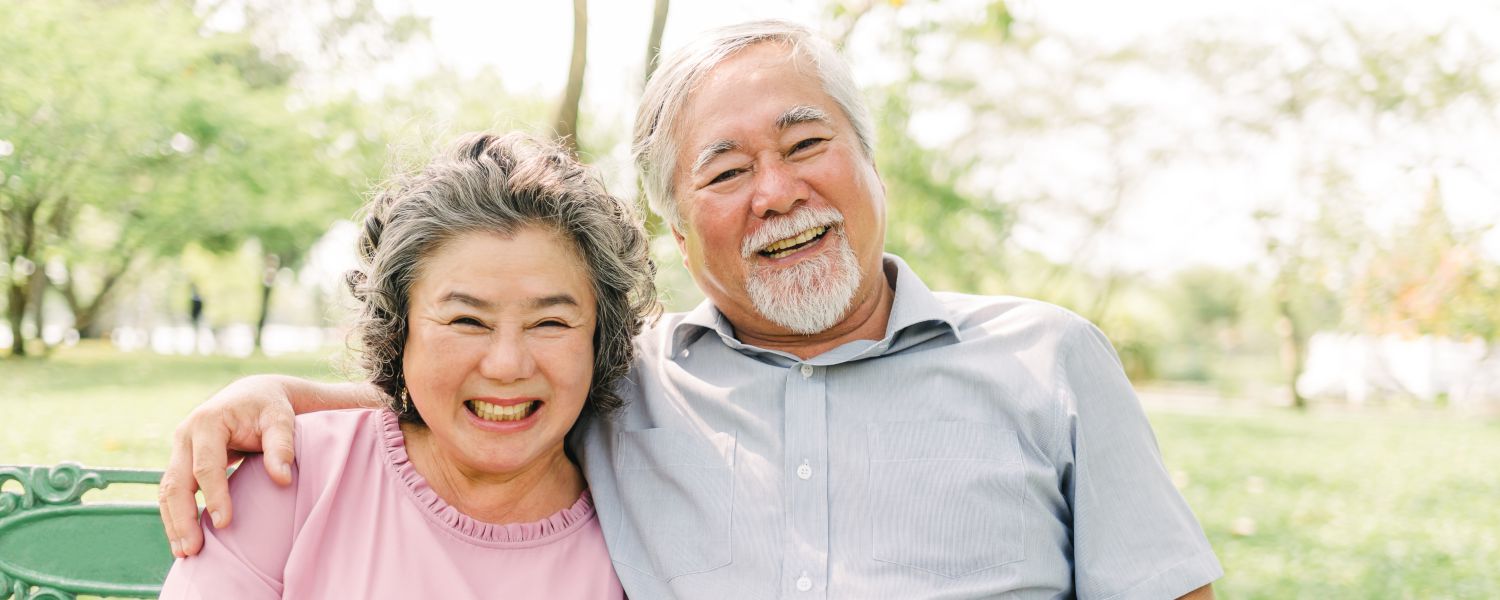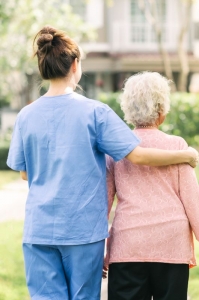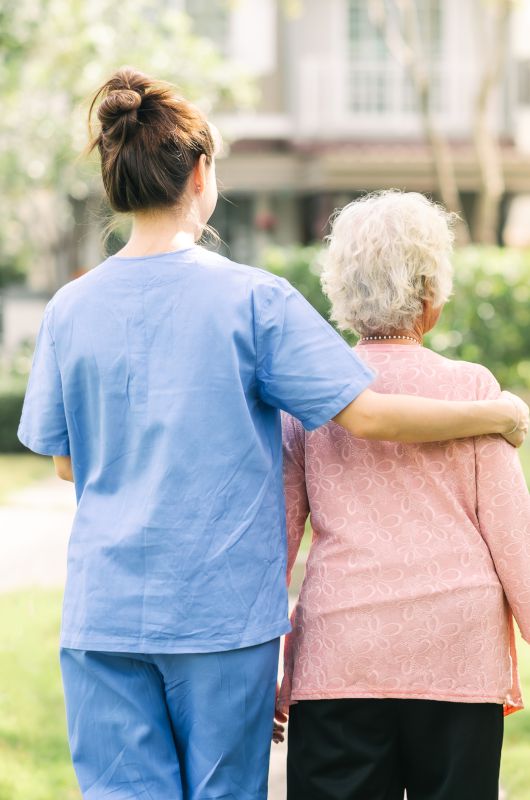 If you're in search of a well-skilled and trustworthy Respite Care Buckingham services for a loved one so that you can take a much-deserved break or vacation, Harborview Rehab & Care Center Doylestown is here for you!
With over 50 years in the field, we're known for our dependability and supportive overseeing throughout the region, and we have a staff that loves the work that they do!
We're here for the purpose of making a difference and to allow the caregiver the opportunity to take some time for quality self-care, uninterrupted time to relax, and the chance to just be in the moment – in many moments, actually, so that you can be refreshed, recharged, and joyful!
To that end, Harborview Doylestown is on a mission to bring some serenity into the lives of those caregivers who truly and desperately need it! We offer surroundings that are clean, cozy, welcoming, and stress-free.
It's almost as if your loved one who requires Respite Care Buckingham is getting to go on their own vacation, too! We provide a range of services for the elderly, as well as younger adults and strive to make a difference during the time that they're with us!
Skilled Respite Care Nursing in Buckingham
At Harborview Doylestown, your family member is in excellent hands, as they're being supervised and receiving personalized attention. Depending upon the circumstances, Respite Care Buckingham can be provided from just a couple of days to a longer period of time.
Regarding the type of looking after we offer, there are various services that we'll put together in a customized fashion that will line up fully with the support they typically receive at home, including any assistance that's needed with daily activities, such as dressing, bathing, and other essential duties.
In addition, we cover services such as administering any needed medications, monitoring of health status, pain management, rehabilitation, and even wound care!
Our staff consists of medical associates who are highly skilled in areas where specialized training is required, including caring for those with Alzheimer's or dementia, along with cancer and hospice patients for whom they can effectively give supportive and kind palliative care.
Buckingham Respite Care In Harborview Doylestown
No matter what the need, Harborview Doylestown is more than able to deliver, offering a safe environment, faithful tutelage, as well as an atmosphere that makes our respite guests comfortable and at home soon after they arrive! What's more, our accommodations consist of airy, clean, and cozy rooms that have their own easily accessible bathroom.
On top of that, we have a monthly calendar of activities your loved one will truly enjoy like Bingo and other games, concerts, sing-alongs, arts and crafts, and coffee socials!
If you'd like to find out more about Harborview Rehab & Care Center Doylestown's magnificent Respite Care Buckingham program, please feel free to call us at (215) 345-1452. Our friendly and well-informed representatives will be glad to answer your questions and address any concerns you may have. You can also call us to set up an appointment to come by and take a tour!
This way, you can see for yourself that your family member will be in great hands when you choose us for their respite care! Our welcoming and well-informed representatives will help guide you through the process and answer any questions on our provided services that you may have.
If you're searching for Skilled Nursing Care Buckingham, choose Harborview Rehab for the most comprehensive and compassionate care.
SCHEDULE A TOUR
Use the form below or call 215-345-1452 to schedule a tour at Harborview Rehab & Care at Doylestown to meet our caring staff and see all that we have to offer.
Harborview Rehab & Care
432 Maple Avenue
Doylestown, PA 18901
215-345-1452
215-345-6816