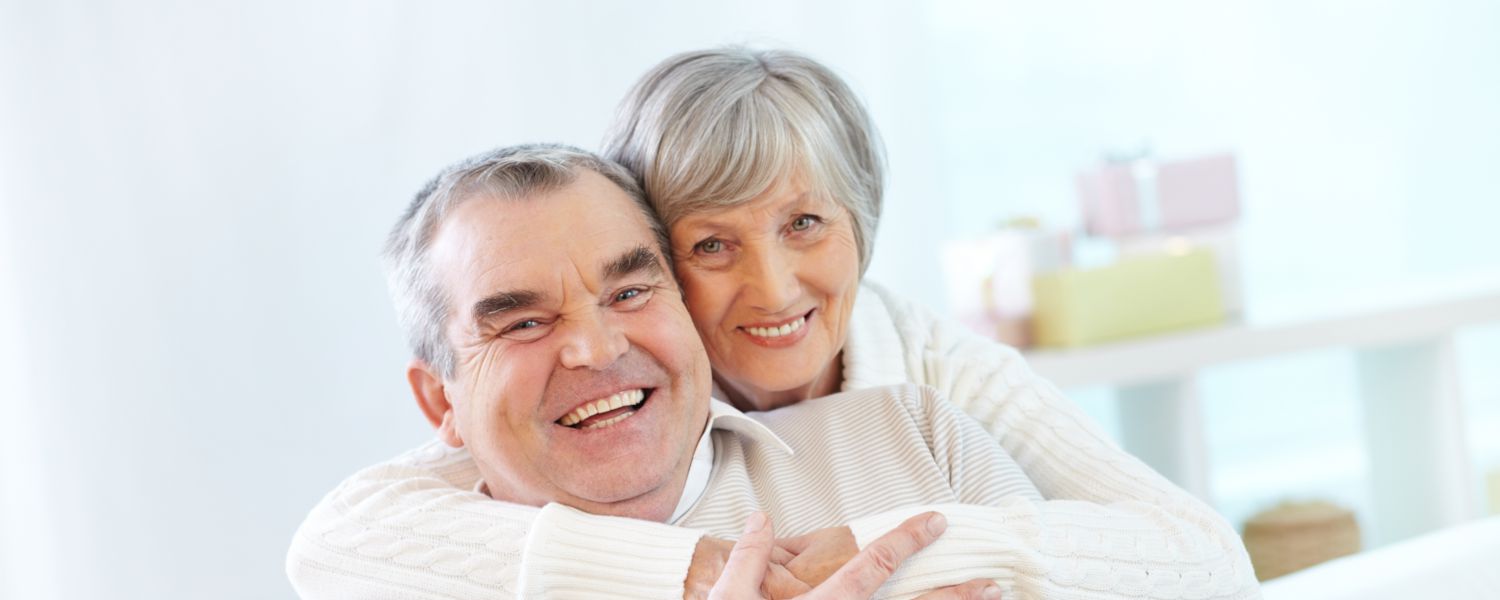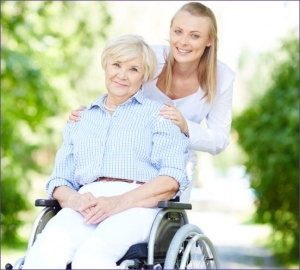 Are you currently searching for reliable Short Term Care New Hope, due to you or a family member needing medical support while recuperating from a surgery, illness, or injury?
Harborview Doylestown Rehab & Care Center are experts in the field!
We've been around for over 50 years and are known as specialists, as we come alongside you with kindness and compassion, in addition to state-of-the-art therapies and procedures that will greatly impact the patient's level of recovery in a substantial fashion!
We're renowned throughout the County for the services we deliver, as well as our spotless and serene surroundings! We're the ones to turn to for the perfect setting to heal in and to achieve incredible results!
Short Term Care New Hope for Seniors
We at Harborview Rehab & Care Center Doylestown are on a mission to provide that temporary aftercare that's needed, balanced with whatever physical, occupational, and/or speech therapy that's also needed to bring back the optimal level of wellness and mobility possible! In addition to therapists, our team of professionals includes licensed nurses, certified nursing assistants, wound care associates, and dieticians.
We co-labor for the purpose of seeing our patients reach the short and long-term goals that will be a part of the tailored plan we put together for them, based on the conclusions of the personal assessment we give them!
We encourage these individuals as they work on their rehabilitation plan, offering support and encouragement as they go, cheering them on, and celebrating their victories both great and small!
Short Term Care By Harborview Doylestown Rehab & Care Center
The accommodations that Harborview Doylestown has consist of spacious, airy rooms that each come with their own large, easily accessible bathroom, as well as a cozy, comfortable bed and an atmosphere that's conducive to rest and relaxation! It's the ideal environment for watching TV, listening to music, working on a favorite craft, or just lounging!
If you or your family member would like to spend some time with others during your/their time with us, our recreational calendar has many fun activities to attend! Some of these include options such as games, movies, concerts, theme days with coinciding events, bible studies, coffee socials, and more!
In addition to the actual events themselves, these times can also be used to meet new people to interact with and enjoy meals together! Speaking of which, our dining room offers a pleasant atmosphere and fresh, delicious meals that are prepared by our skilled chef and culinary staff!
Find Short Term Care Services Near New Hope
If you'd like to find out more about our Short Term Care New Hope program or if you have any questions or concerns, don't hesitate to give us a call at (215) 345-1452! Our welcoming and well-informed representatives will help guide you through the process and answer any questions on our provided services that you may have.
You may also wish to make an appointment to come by, meet us, and take a tour of our pristine and beautiful facility! At Harborview Doylestown, we're here for you and will seek to do all we can to provide the very best wellness outcome obtainable! We look forward to hearing from you when it works for your schedule!
If you're searching for Short Term Care in New Hope, choose Harborview Rehab for the most comprehensive and compassionate care.
Why Choose Harborview Rehabilitation Care Center?
The mission of Harborview Rehabilitation and Care Center Doylestown is to provide high quality care to the local and extended community with excellence, compassion, and competence.
We can answer questions you may have, offer info on insurance participation and help you to schedule an appointment. Harborview Rehabilitation and Care Center participates in Medicaid programs as well.
You can also schedule a tour of our full facilities, and meet our staff and residents, via our website or via phone!
Our Onsite Services Include:
Bed Side Dialysis

Tracheotomy

Respiratory Rehabilitation
IV Antibiotic Therapy

Joint Replacement

Restorative Nursing
Prosthetic Training

Cardiac Hospice Care

Bladder/Bowel Retraining
SCHEDULE A TOUR
Use the form below or call 215-345-1452 to schedule a tour at Harborview Rehab & Care at Doylestown to meet our caring staff and see all that we have to offer.
Harborview Rehab & Care
432 Maple Avenue
Doylestown, PA 18901
215-345-1452
215-345-6816